Well designed graphics manufactured by professionals on the correct equipment can make you money by putting your company image into the view of potential & existing customers growing your business.
Cooley Signs, Inc. is well versed with designing, manufacturing & installing your graphics on your vehicles, buildings or signage.
Putting your company Image in the hands of Professionals will reap huge rewards for your company. What ever your individual needs, Vehicle, Building or Window ID, Signs, promotional items or T-Shirts & Polos for your staff you can depend on Cooley Signs to supply you with the best products and customer service.
Call us today for a FREE estimate on all your needs!
Silk Screen Printing

Digital

Printing

T-Shirt/Textile Printing

Vinyl Plotter

Graphic Design

Installation/Application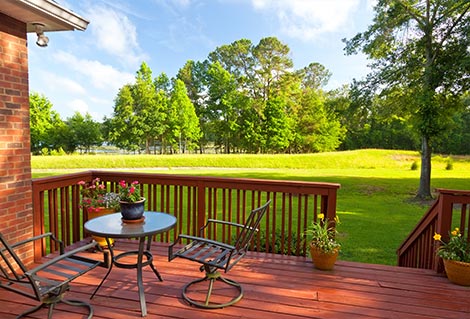 Silk Screen Printing Digital Printing

T-Shirt / Textile Printing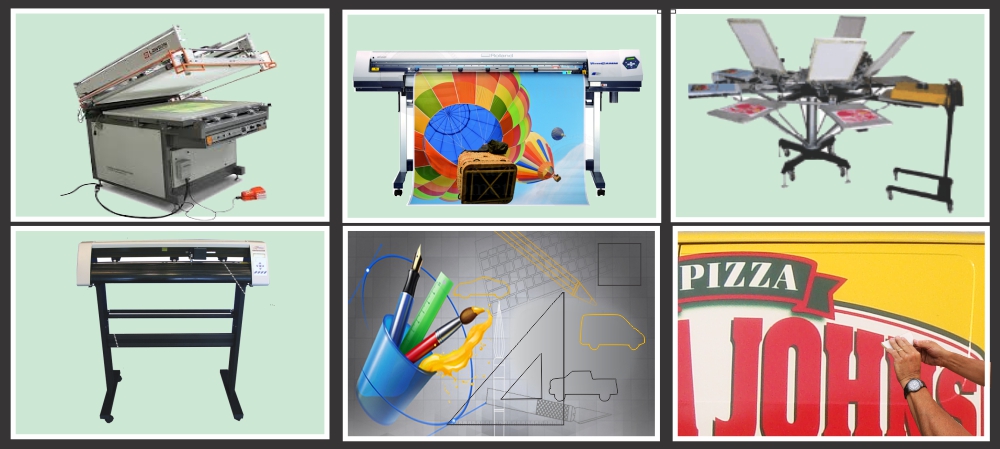 Vinyl Plotter Graphic Design

Application/Installation