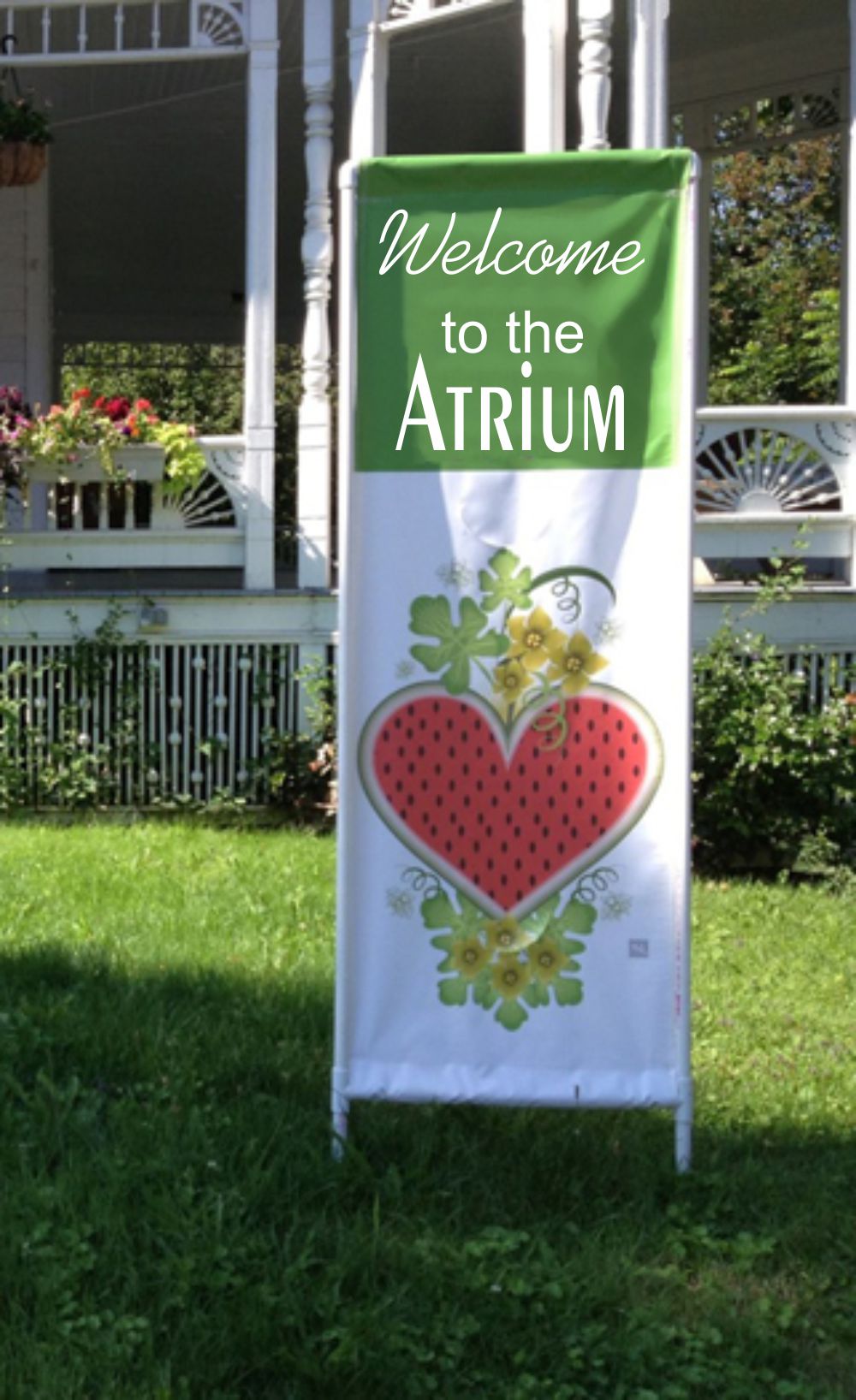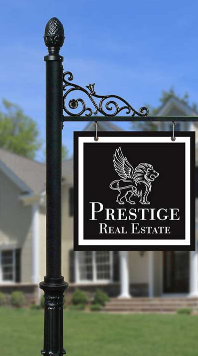 Cooley Signs is a company that provides marketing, advertising and promotional products that are designed to help grow your business. Although we do have some stock Real Estate products the majority of our business consists of work customized to customer specification.
Our products are wide and varied including Yard Signs, Commercial Signs, Decals, Sign Frames & Stands, Banners, Vehicle Wraps, Screen Printed T-Shirts, Literature Boxes, Window Graphics, Election Signs, Building Identification & Lettering and Promotional Items to vast to list.
Services include Silk Screen Printing, Large Format Digital Printing, Computer Cut Graphics, Graphic Designing, Professional Application and Installation and a complete Welding Shop.
In our years of experience in marketing, advertising and promotions we have seen customers sold a product that is not suited for their specific need. Thereby the customer often gets less results than they should or are given a more expensive product than the need calls for.
We are dedicated to taking the time to identify the needs of our customers. Our knowledge of the products and processes available combined with being a full service printer allows us to fit your needs with the right product and process saving you time and money.
Browse our site, among other things, you will find descriptions of our products and services. When you complete your tour please take time to give us your comments on

the CONTACT US page.